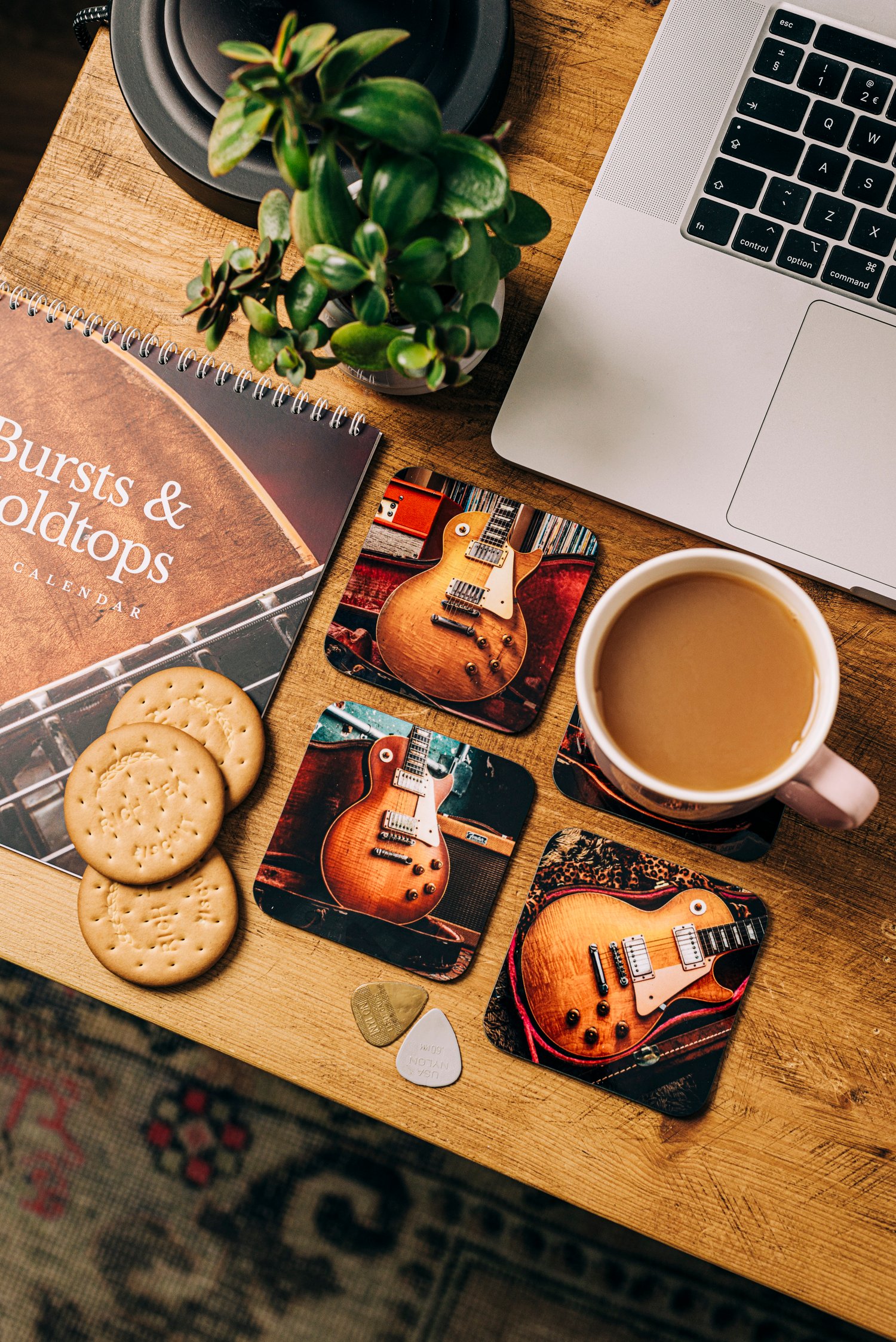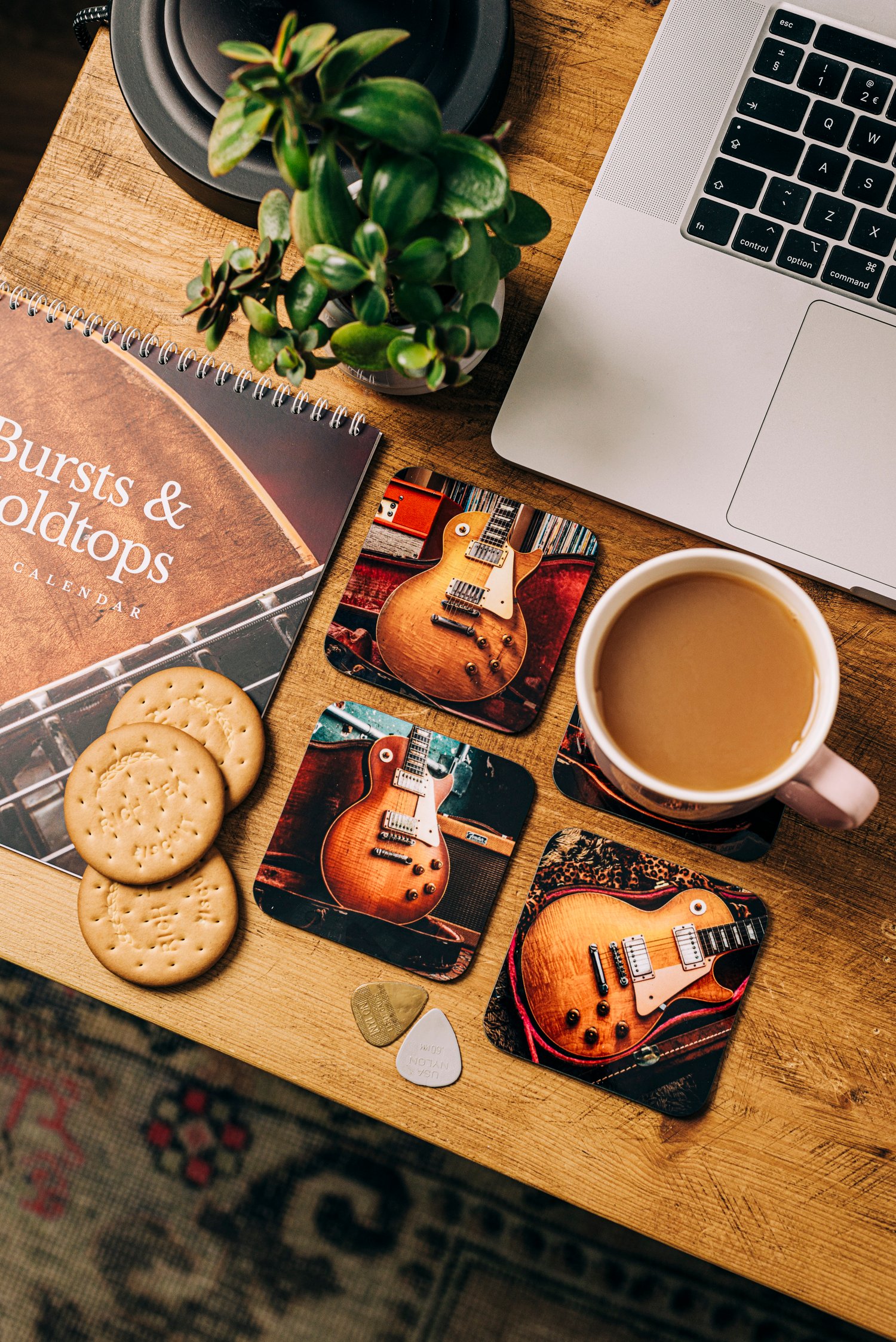 Coasters
£8.00 / Sold Out
Treat your tea to a Burst!
Each coaster is 90mm x 90mm with a glossy finish for bright, bold colours.
Wipe clean with a damp cloth.
Choose from The Beast (1959), Exile Burst (1959), Joe Bonamassa (1958) and Neal Schon (1959).
Use code YAYCOASTERS for free worldwide delivery on coasters when you also order a calendar.